The Kensington Floor
Our gaming floor sets new standards in style and sophistication. Combining state-of-the-art design with the building's historic features, the result is breath-taking. As well as the stunning décor with rich fabrics and finishes, there is also the equally impressive choice of tables with all your favourites waiting for your enjoyment. Every last detail comes together to produce a setting that is without equal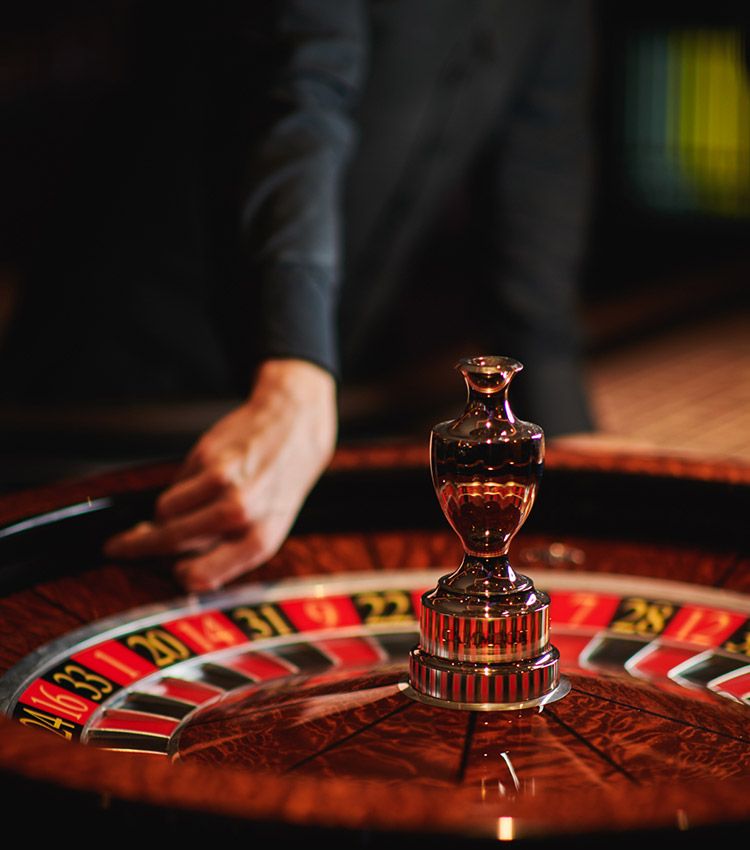 Baccarat
Baccarat gained notoriety throughout Europe in the 19th century. The aim of the game is to place a wager on the hand that totals nine or closest to nine. Wager on Player, Banker, Tie or Pairs with a Natural 9 being the winner. Baccarat's popularity remains today, and is often referred to as the 'Game of Kings'.
American Roulette
No visit to Forty Five is complete without a spin on the wheel. American Roulette is an exciting and fast moving game, with a wide selection of options to bet on in play. Place a chip on any number, a combination of numbers or any range of spread bets.
Blackjack
Blackjack remains the staple of any casino gaming experience. Simply better the dealer's hand by drawing cards as close to 21 as possible. Avoid going over 21 to avoid going bust. 'Blackjack' is achieved when the players' first two cards are an Ace and a 'face' card or a ten.
3 Card Poker
3 card Poker uses a single deck of cards which gives you three different options to play. To win, the player needs a higher Poker hand than the dealer. We also offer a 'Prime' progressive jackpot side bet, for another chance to win whilst playing at one of our 3 card tables.
E-tables
Keep close to the action on our e-tables situated on the Kensington Floor, where you can enjoy your personalised e-gaming experience while enjoying the atmosphere of our live gaming floor.
The E-Lounge
Prepare for the ultimate electronic gaming experience in our exclusive E-Lounge. Featuring state-of-the-art machines, this thrilling lounge dedicated to the very best in digital gaming will delight and impress. The E-Lounge features a digital screen walk through which will immerse you into the world of electronic gaming, and be greeted by the very latest in slots as well a superb selection of e-Tables including American Roulette, Blackjack and Baccarat.
E-tables
Our electronic gaming tables provide the ideal place to play your favourite table games in the intimacy of our E-Lounge. Experience the thrill of American Roulette, Blackjack, 3 card Poker, and Baccarat from the comfort of your own e-table.
Slots
Enjoy the very latest and best in slots in comfort, 24 hours a day. Our range of 20 slot machines includes a progressive jackpot with the opportunity to win up to £20,000.
The new queensberry room
High stakes gaming in the heart on South Kensington
Unequally individual, in the Queensberry Room you will enjoy a gaming experience that is truly world class. With a relaxed, yet luxurious feel, it will be a haven of high stakes gaming for those discerning members and those who want to take their experience and skill to the next level.